BuildingWorks is an innovative construction software platform which is taking the building industry by storm. There has been great interest in the estimating & design software which has been adopted by forward thinking construction businesses across the country like you. We call these customers 'Trailblazers'. Take a read of their profiles and see if your business could benefit like theirs.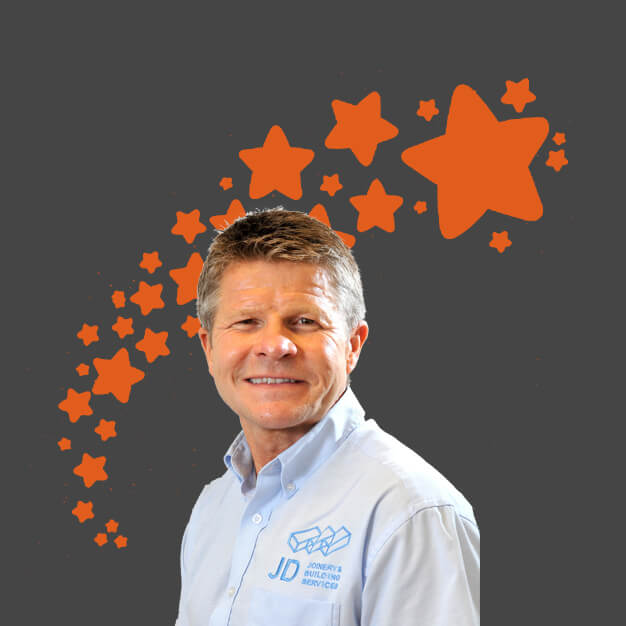 Joe Dixon
JD Joinery and Building Services
Joe's company is finding the Estimate QS module in BuildingWorks "a very good package and easy to use". JD Joinery & Building Services in Newcastle upon Tyne have been using the detailed information in the software to examine every aspect of a project. See what else they like.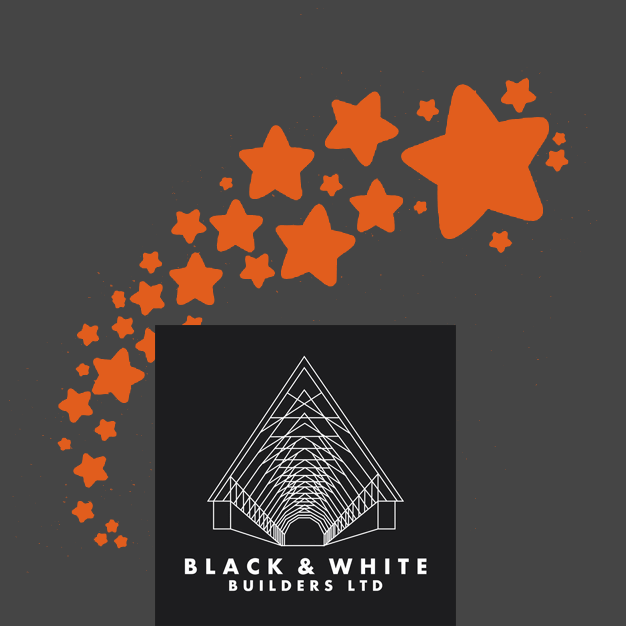 Ian Bateman
Black & White Builders Ltd
Ian and Gary from Black & White Builders are subscribers of the BuildingWorks Estimate module. They have over 35 years construction experience between them. So what attracted them to the software platform and the decision to move on from MS Excel? Find out here.
David Owen
David Owen Associates
David Owen owns a small architectural practice in South Wales. A highly experienced architect, David uses the BuildingWorks Design & Estimate Professional QS suite for schedules and costings. Having used tried and trusted methods for many years, why has David moved to this new method? Find out here.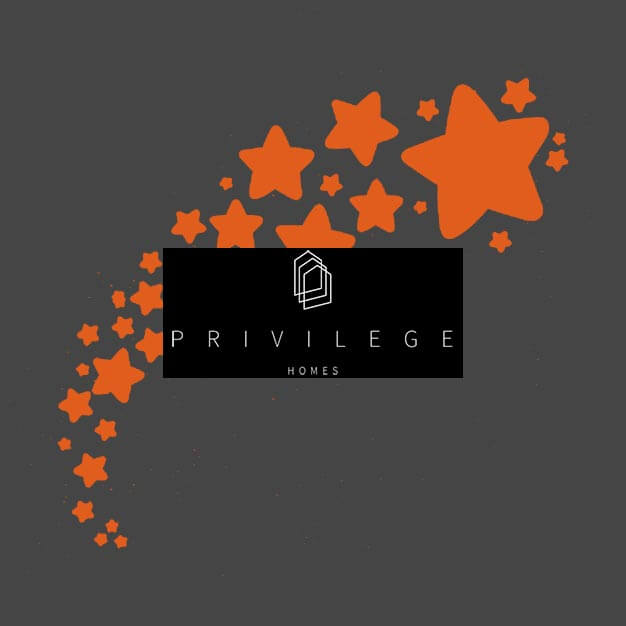 Simon Hackett
Privilege Homes 
With no estimating software experience Simon picked up BuildingWorks Design & Estimate Module under his own steam. He's enjoying estimating faster and the ease at which he can customise products.  See what else he likes.
Wondering if BuildingWorks
is right for you?
One software platform for builders, developers, house builders and designers either working standalone or as part of a connected project team. Check out our user page to see if BuildingWorks will work for you.
We'd like prospective users to be able to find inspiration from our trailblazing subscribers (that's you!) and discover the 'real life' benefits of BuildingsWorks. Thanks go to those who have already agreed to be featured. We're in the process of asking everyone to share their experience. In the meantime please feel free to drop us an email if you'd be happy to provide a testimonial. Thank you!